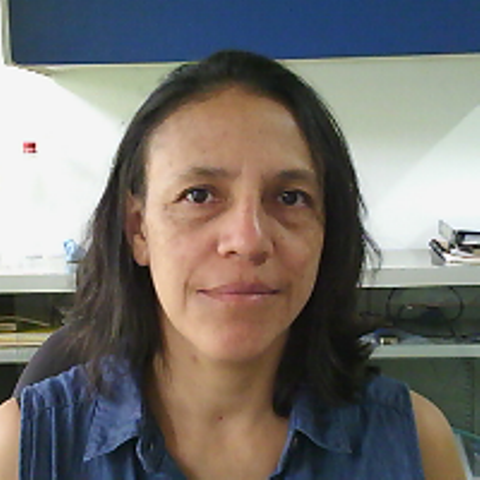 Dr. Geovana Carreño Rocabado 
Ecología de la Producción y Conservación de los Recursos
Universidad de Wageningen,Holanda.
Investigadora Asociada y Punto Focal para Bolivia del Instituto Internacional de Investigación en Agroforesteria Word Agroforestry Centre-ICRAF
My research focuses on how human disturbances influence plant community assembly and ecosystem processes. I predominantly focus on taxonomical and functional diversity of plant community, and the effect of plant functional properties on primary productivity and decomposition. I also work with environmental education using the inquiry cycle as a tool to connect people with nature.
Postdoctoral Researcher at ICRAF & Associated Researcher at CATIE
Web site from the ICRAF Latin America Regional Oficce ICRAF-LA
Plant ecology/ ecosystems/agroecology