Land use change effects on plant community functional properties in the tropics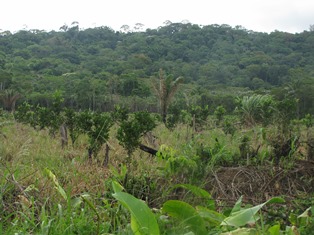 Land use change is one of the main drives of biodiversity loss and ….
…….
…..
Member of DiverSus group //www.nucleodiversus.org/index.php
Estimating and monitoring biomass and carbon stock in forest patches from buffer zones of Amboró National Park, Bolivia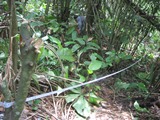 summary
Research done into the project of ¨Acuerdos reciprocos ambientales San Carlos¨, Natura Bolivia Fundation.
Diversidad filogenética, funcional y genética de angiospermas en un paisaje naturalmente fragmentado. Financiamiento: Fondo SEP-CONACyT Ciencia Básica